Web Development Company in Himachal Pradesh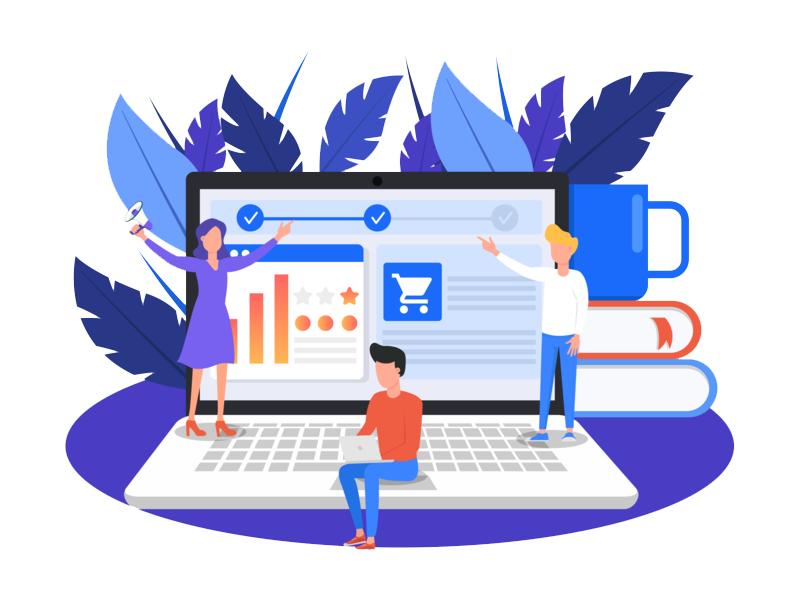 Web design is not just a skill, but an incredible passion for our company. We believe in the idea that to look good at any website is the first effect on visitors. The good design of any website is the point of departure for any website. We have a dedicated website design team working to design all types of professional websites..

Our websites and search engines optimized and user friendly.

Connecting innovative, technical and industry to drive brands and growth in market. For our outstanding and excellent work, we have been honored and rewarded. We are looking for success & rewards to inspire us.

We know exactly what makes a website work because of our vast experience in this area and will ensure that your website meets your standards. Through a simple process, we will work with you through the development stage to ensure that you get exactly what you want from your page, while ensuring that we give you the right advice to end up with a product that you and the customer are satisfied with.
Swastik Web Technology also provide the web designing and development services in Himachal Pradesh, Punjab, Haryana, Jammu & Kashmir, Uttar Pradesh, Delhi and Uttarakhand.